We humans are hardwired for negativity – it's a throwback from our early days of survival, being chased by big, hairy, toothy animals. We still possess the ability to let our thoughts drift to the worst-case scenario (especially if we're managing teams and leading projects). One thought leads to another and all of a sudden, we're running for our lives in our own minds!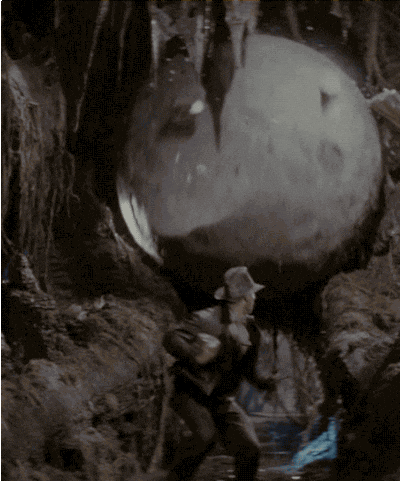 When the world feels chaotic, and there's doom and gloom all around, take a breath in . . . let it out . . . turn down the noise and the self-doubt, stay in the present moment. You are alive and breathing, and you're safe. Think about the good things that are happening in your life and focus on them.
We stumble. We fall. We fail. What's really important is that we get back up, rather than stay in the ruts we've dug for ourselves. Remember to express gratitude for the good things. Through sincere, kind words encourage this point of view in your team as you aim to stay on the sunny side of life.
Related Posts: